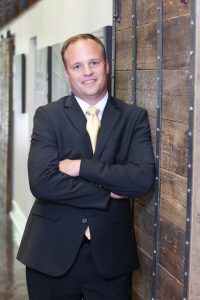 by HWC Attorney Michael Eldridge
It is not uncommon for individuals and companies to face situations in which they are unsure of the potential legal ramifications that follow certain future actions or decisions. This is especially true in the context of contractual relationships. Alabama courts have long recognized a party's right to efficiently obtain a judicial determination of their rights and responsibilities in many of those circumstances. The vehicle for said relief is the Alabama Declaratory Judgment Act Ala. Code §6-6-220-232. Unlike typical civil lawsuits, the Alabama Declaratory Judgment Act allows a party to file a lawsuit for the sole purpose of getting a legally binding court order defining the party's rights, responsibilities, and obligations under the circumstances at issue.
While there are many circumstances in which the Alabama Declaratory Judgment Act is an appropriate judicial tool for individuals and businesses, it is most commonly employed by insurance companies. This is because insurers commonly face situations in which future uncertainly exist relating to their obligations and responsibilities to an insured. Examples of these situations include questions like whether coverage is owed, whether the insurer has a duty to defend a person in a lawsuit, or whether a person even qualifies as an insured under the insurance policy. The one thing all of these cases have in common is that they each involve circumstances in which the controversy or uncertainty stems from a party's future rights, obligations, or responsibilities.