by John Spade, HWC Attorney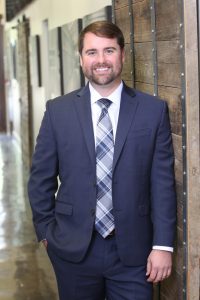 The weather is more pleasant, and lately, any chance to get outside and enjoy some fresh air has been a big relief to Alabamians. Whether you are going out to hunt, fish, camp, hike, bike, swim, or climb, it is good to be in the great outdoors. As a part of an effort to encourage Alabamians to go out and enjoy nature, Alabama Legislators passed Ala. Code §§35-15-1 and 35-15-20, also known as the Recreational Use Statutes, in 1981.
The purpose of these statutes is to protect landowners, both private individuals and public entities, from liability if someone gets injured on their land while it is being used for noncommercial, recreational use. By doing this, landowners are more likely to open their properties for recreational use, municipalities are more likely to invest in their parks, and the public has easier access to healthy and enriching activities.