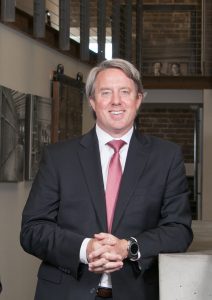 by Josh Wright
Post-COVID verdict averages in personal injury claims are up close to 50% from that of pre-COVID verdicts, according to recent statistics.¹ Verdicts in 2022 alone for Alabama injury victims have topped $97,000,000 in cases involving a wide array of wrongful conduct, including contract disputes, auto, medical malpractice, co-employee, fraud, discrimination, and uninsured motorists. See some of those recent verdicts below (based on lawyer-disclosed data):
Juries appear to listen carefully, consider all the evidence and thoroughly asses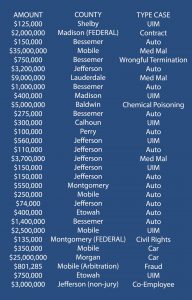 fundamental fairness in cases post-COVID. Insurance companies are also getting the message that juries are ready and willing to put aside politics and division in a courtroom, and award fair results in legitimate and real injury cases. Our firm alone has resolved (both at trial and pre-trial), a substantial number of lawsuits for unprecedented money in the last 12 months, which in no small part is because insurance companies have heard the message and listened to recent jury verdicts across the Country.