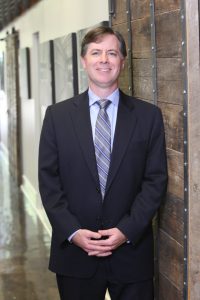 by HWC Partner Carter Clay
For any attorney who has pursued product liability cases on behalf of injured victims, you know that the attorney(s) for the manufacturer will often claim that the plaintiff "misused" the product and that it was the plaintiff who caused the incident. Oftentimes, attorneys representing the plaintiff will not push back on such a statement and will allow the statement or contention to go unchallenged prior to trial. This is a mistake.
To have a viable affirmative defense of product "misuse," a defendant must present evidence "showing that the plaintiff used the product in some manner different from that intended by the manufacturer. "Kelly v. M. Trigg Enterprises, Inc., 605 So. 2d 1185 (Ala. 1992). This sounds simple enough, but it isn't. One might conclude from such a legal declaration that "foreseeable" uses could also be considered "misuse," but that is not correct. For purposes of the AEMLD," use is intended if it is one that is reasonably foreseeable by the manufacturer." Id. at 1192.