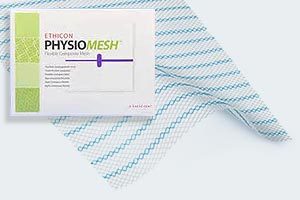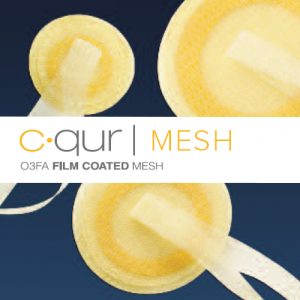 Millions of Americans annually rely on medical devices to either save their lives or improve the quality of their lives. While most medical devices perform properly and provide doctors with the means to maintain their patients' quality of life, many devices fail and, either do not help the patient, or actually cause further harm. According to a May 2016 article in The Expert Institute, the FDA each year receives thousands of reports of deaths, injuries, and malfunctions associated with medical devices.
Surgical mesh is a commonly used type of medical device that has, in some cases, had adverse effects on patients. Hollis Wright is currently reviewing claims involving complications with two types of flexible, composite surgical mesh devices. Both mesh devices that Hollis Wright is currently investigating were recalled by the products' manufacturer, not the FDA. Both products also were introduced via the controversial 510(K) Premarket Notification Program, not the FDA's more stringent Premarket Approval Process (PMA).
The two surgical mesh devices for which Hollis Wright is currently reviewing claims are as follows.