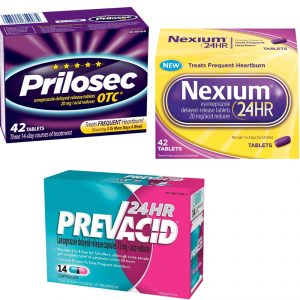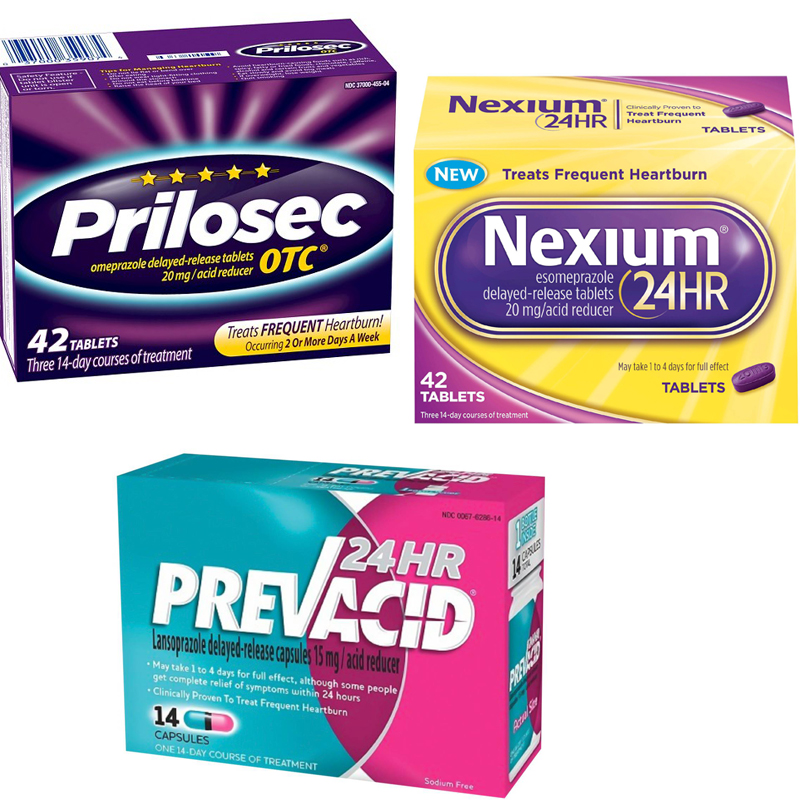 The U.S. Judicial Panel (JPML), a separate body within the Federal Court System, has granted the plaintiff's second motion for consolidating Proton Pump Inhibitor (PPI) drug claims to Multidistrict Litigation (MDL). This allows the plaintiffs to consolidate the cases that allege PPI drugs caused kidney disease in those who used them. The benefit for plaintiffs is that the consolidated action will expedite the overall process, prevent duplicate discovery, and reduce a backlog in the court system.
The PPI drugs at issue include four prescription drugs: Prilosec, Nexium, Protonix, and Dexilant; and three over-the-counter drugs: Prilosec OTC, Prevacid 24-hour, and Nexium 24-hour. Plaintiff's allege these PPIs cause kidney injuries, which include acute interstitial nephritis, chronic kidney disease, and end-stage renal disease. This type of drug first received FDA approval in 1989.
The suits, citing a host of studies, claim the manufacturers of the PPI drugs (the defendants) should be held liable and accountable for the damage caused to patients while taking said drugs. Furthermore, the defendants should take financial responsibility for failing to warn consumers of the potential health issues related to PPIs.
The JPML ruled that all defendants will remain in the MDL. Defendants are: Astra Zeneca Pharmaceuticals LP, Proctor & Gamble Co., McKesson Corp., Takeda Pharmaceuticals USA Inc., Navartis Pharmaceuticals Corp., Pfizer Inc., and Pfizer subsidiary Wyeth.
If you or a loved on has been affected by kidney damage or death as a result of taking PPI drugs, please contact the mass tort attorneys at Hollis Wright as soon as possible. You can call us at 205.324.3600 or 1.844.LAW.TALK. We are currently investigating and taking cases related to those who have sustained injuries and health-related stress and trauma as a result of PPIs.
Hollis Wright works on a contingency-fee basis, meaning you can call us for a FREE consultation. You will not be charged until we recover damages for you.