by HWCV Partner Carter Clay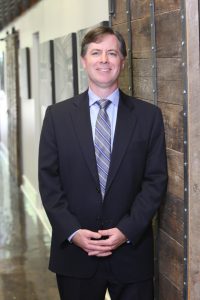 Although online purchasing is becoming more and more common, products are still routinely purchased from a store or retail shop. If a defective product is purchased from the retailer and injures or kills someone, is the retailer liable? Can the retailer be sued in Alabama? If my client is an Alabama resident, and I sue the retailer, which is an Alabama business, will the case be removed to federal court?
The above questions are often asked by attorneys retained by clients injured by defective products. As explained hereinbelow, the answers depend on what is being claimed against the retail store. Alabama product liability claims are governed by the Alabama Extended Manufacturers Liability Doctrine (AEMLD). See Ala Code § 6-5-501.