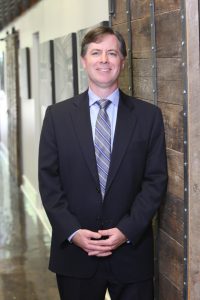 by Carter Clay, HWC Partner
Any attorney representing injured and wrongful death victims in complex litigation matters has likely encountered a Rule 26 expert disclosure in which the corporate defendant discloses an in-house employee to give expert opinions related to the case. Perhaps, the corporate defendant disclosed an in-house engineer, an architect, or maybe a medical expert. Oftentimes, we just assume that a corporate defendant, under all circumstances, has the unconditional right to have privileged attorney-client communications with these in-house employees. However, when a corporate defendant uses an in-house employee to serve as an expert witness in litigation, does the corporate defendant run the risk of waiving the attorney-client privilege? Yes, it seems so.
Don't make the mistake of simply concluding that the disclosing corporation can maintain the attorney-client privilege. The disclosing corporation should not be allowed to use the in-house employee as an expert witness sword while at the same time protecting (shield) that in-house employee from full and complete disclosure of all materials "considered" by them in forming the opinions. Initially, a privilege log should be insisted upon pursuant to Rule 26(b)(6) of the Alabama Rules of Civil Procedure.